What's New in SmartMeter.io 1.5.0
Find out all about new pricing, improved test scenario recording, and bug fixes. And psst, there's also a sneak peek of an upcoming brand new web-based UI!
Presenting new pricing
After hearing your feedback we made some pricing changes. Basically, SmartMeter.io just got cheaper!
You can now choose from 4 versions: Personal, Pro, Pro+, and Corporate.
As the name suggests, the Personal version works best for individuals and offers testing with 500 virtual users (that's 10 times more than the old Light version).
Pro version offers testing with 1000 virtual users and can be used in small teams of up to 3 team members. Pro+ can generate up to 5000 virtual users and can be shared with an unlimited number of team members. Both Pro and Pro+ can be used offline.
And if that is not enough you can talk to us about your needs and go for unlimited Corporate version.
TIP: So you have enough time to prepare for Black Friday, we are offering 30 % discount on Pro and Pro+!

New Recorder features
Let's get technical and talk more about new test recording features.
Recorded requests, which are shown in the Recording log, are now highlighted according to their type to make browsing easier. Also, their numbering now matches the test script.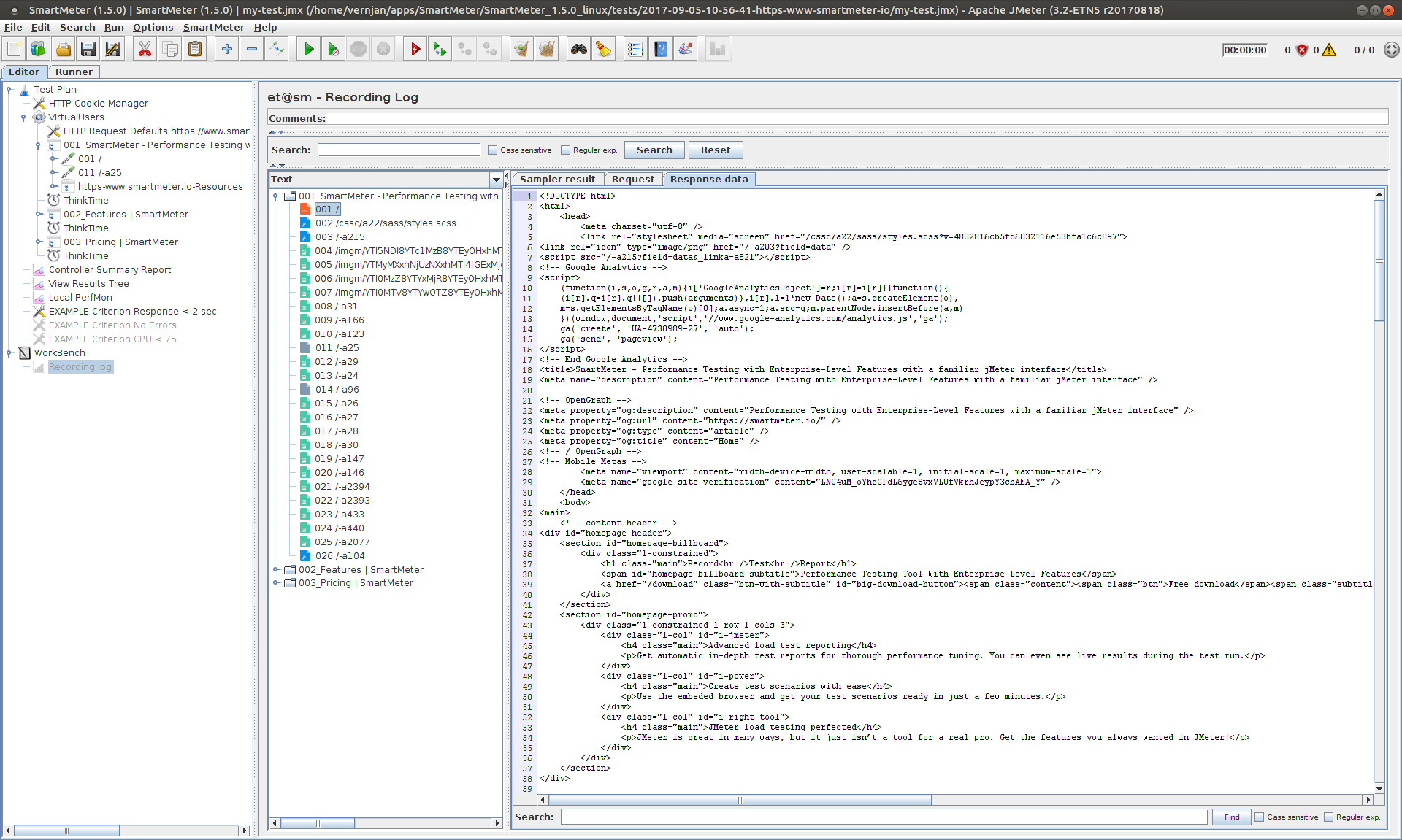 You can now select which domains you want to save after you finish test recording as the best practice is to exclude all third party domains such as google analytics, google fonts, etc.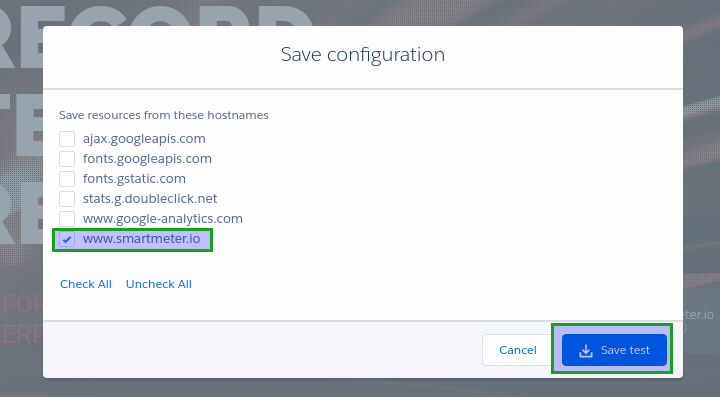 It is possible to set HttpRequestDefaults according to the tested site URL.
Other noteworthy news
Welcome screen now contains tips on using SmartMeter.io.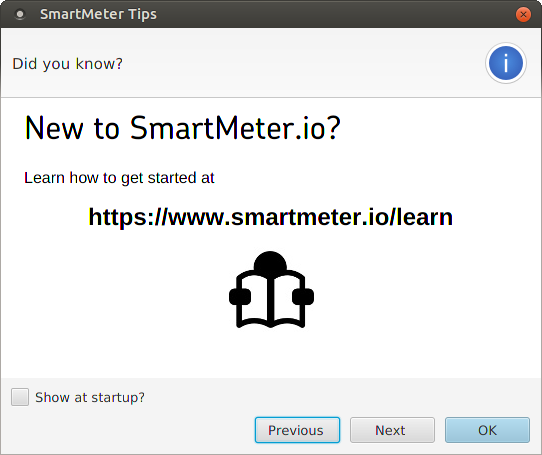 It is possible to add JMeter variable source to et@sm - Boundary Body Extractor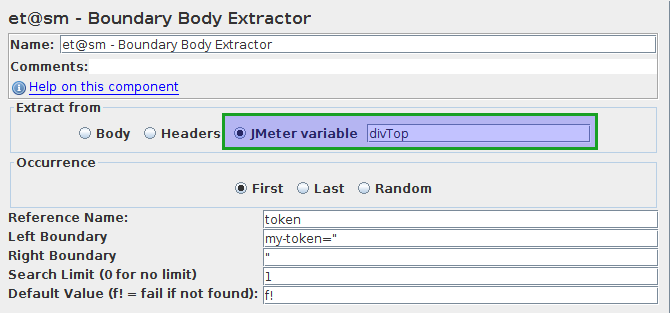 We have updated to JMeter 3.2 (you can read about this JMeter version here).
Get ready for new user interface
And now, the promised preview of the new browser based UI. We are working hard to make it part of upcoming major release. More news on that coming soon.
What do you think? If you have any thoughts or comments don't hesitate to let us know!